Dentist in Carbondale, IL
All our professionals at Mazhar M. Butt, D.M.D. maintain the highest levels of accreditation and pursue ongoing education to stay abreast of the latest trends in dentistry.
Mazhar M. Butt, D.M.D.
Carbondale, IL Dentist
Mazhar M. Butt, D.M.D.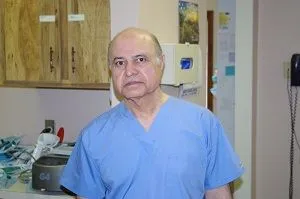 Graduated in 1979 from Washington University in St. Louis. I worked in Maryland and Pennsylvania in a group practice for 2 1/2 yrs. I then moved to Carbondale Illinois in Dec of 1982 and started practice in Feb of 1983. I have been married for 34 yrs, I have five children, four boys, and one girl. Two of my children are married with one grandchild.
I am a member of ADA and Southern Illinois Dental Society.
Shani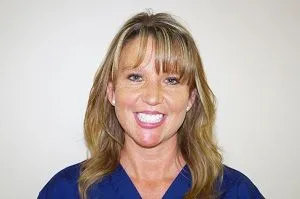 Hi, I'm Shani. I'm proud to be a Southern Illinois native. I received my dental hygiene degree from Southern Illinois University Carbondale. I have been employed by Dr. Mazhar M. Butt for 20 years, and I am certified to administer local anesthesia. As a professional, my calling is to serve people and develop lasting relationships by promoting health and wellness through the provision of dental hygiene care.
Marsha
Hi, I am Marsha. I graduated from John A. Logan, Dental Assisting program in 1980. I started working for Dr. Mazhar M. Butt in 1983-89 then again from 2004- to the present. I am married with three grown children. Originally from Johnston City, Illinois. I have lived in Carbondale, Illinois since marriage.
Anita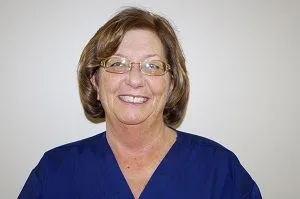 Hi, I'm Anita. I graduated from John A Logan Dental Assisting Program in 1986. I have worked with Dr. Mazhar M. Butt since 1987. I was Dr. Butt's assistant for 16 years then moved to office manager. I am married with one daughter that is married and has three daughters.
Tammy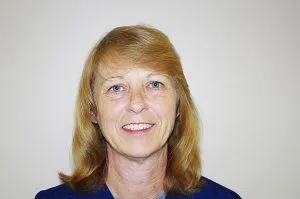 Hello, my name is Tammy. I am a graduate from John A Logan College Dental Assisting Program in 1982. I started working as a dental assistant in 1983 and joined Dr. Mazhar M. Butt,D.M.D in 2007. I work at the front desk and help out in the back. I enjoy camping and being outdoors.